[soundcloud url="https://api.soundcloud.com/users/167932″ params="auto_play=false&hide_related=false&show_comments=true&show_user=true&show_reposts=false&visual=false" width="100%" height="250″ iframe="true" /]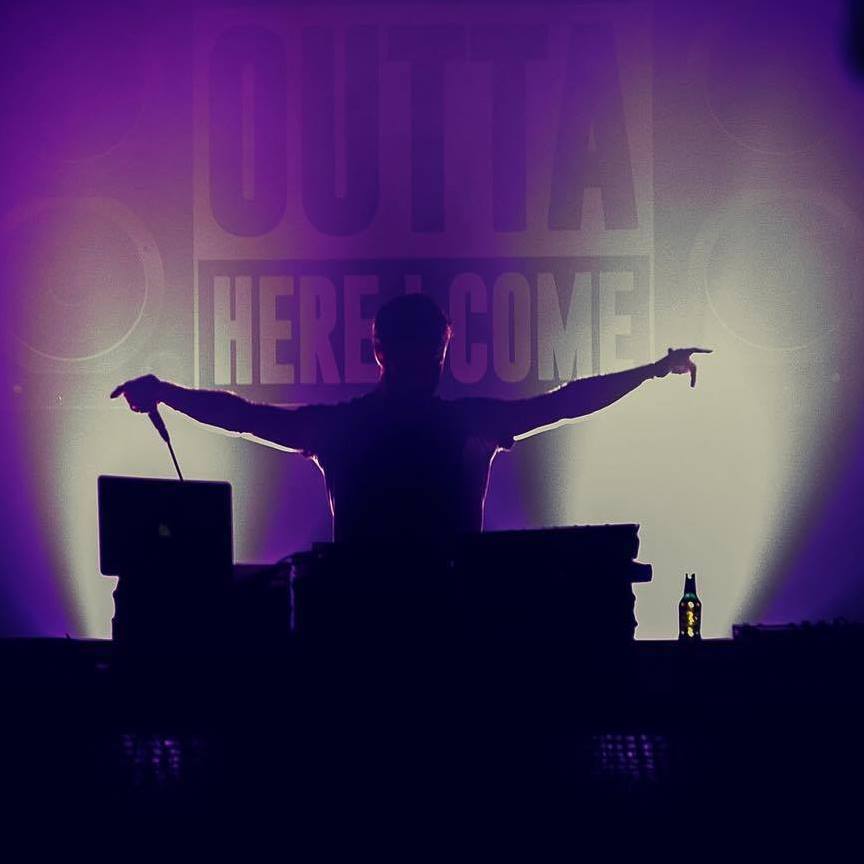 Panda Dub project was born in 2007, in Lyon. Panda's style is a perfect blend of ethnic samples, edgy and powerfull electro tunes, and heavy rythm.
Panda Dub built his reputation on the web, with the release of Born 2 Dub in 2007 and Bamboo Roots in 2009 . In 2009 and 2010, he worked with Original Dub Gathering, a net label, to release the maxi single Subcontraire and the succefull EP Black Bamboo, downloaded more than 20 000 times after its release. In 2011, Panda Dub self-produced Antilogy, his only CD version's EP. After the apparition on many compilations, especially for ODGProd and Paproota net-labels, the Panda pursued with the release of Psychotic Symphony in January 2013.
After two years of touring across the world and six months of creation, Panda Dub returns in April 2015 with his new album «The Lost Ship» always available in free download on ODGProd.com.
BOOKING | Matt +33 (0)6 08 67 39 80 matt@aftrwrkprod.fr

https://www.youtube.com/watch?v=hD2VhwoGIPA