Sometimes the downloads don't work, we hope to fix it quickly, sorry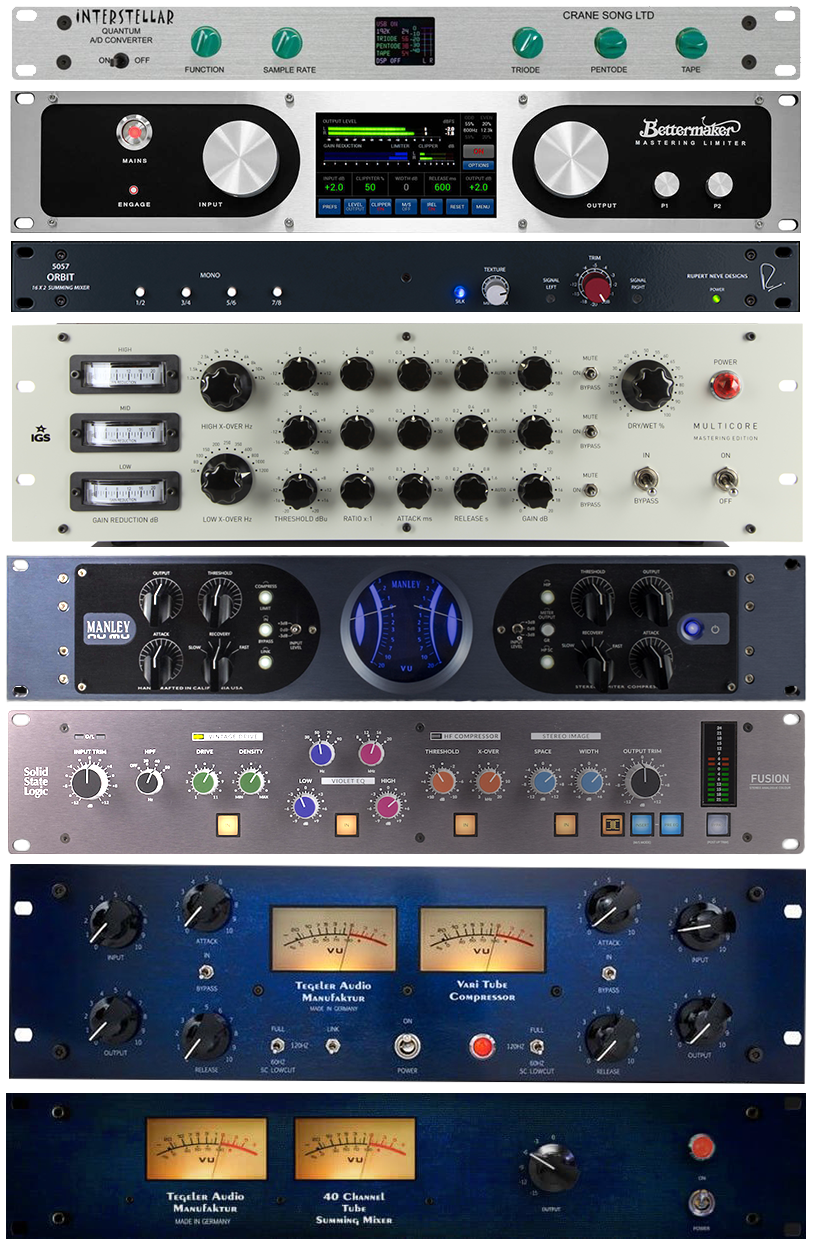 ANALOG MASTERING and NEVE SUMMING MIXER
Manley Nu-Mu, SSL Fusion, Tegeler Vari Tube, Tegeler TSM…

TRUE HIGH RESOLUTION A/D CONVERSION
Antelope Zentour up to 192 kHz AD/DA converter.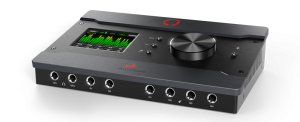 A/D = DR: 124 dB THD + N: -112 dB

D/A = DR: 120 dB THD + N: -107dB
INDUSTRY STANDARD & AWARD WINNING PLUGINS
Licenced & professional plugins & bundle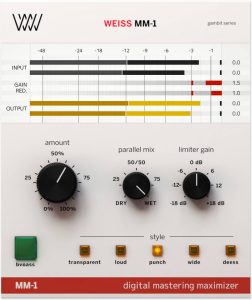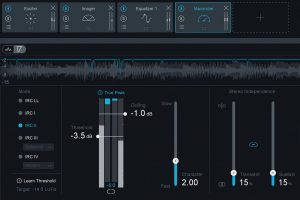 CONTACT US FOR YOUR MASTER
Price starting at 40€/track (excluding VAT)
Please send wav files or lossless and prefer 24bit and high sample rate as 48kHz or 88.2kHz. Don't forget to zip or rar your file(s) as well.