Sometimes the downloads don't work, we hope to fix it quickly, sorry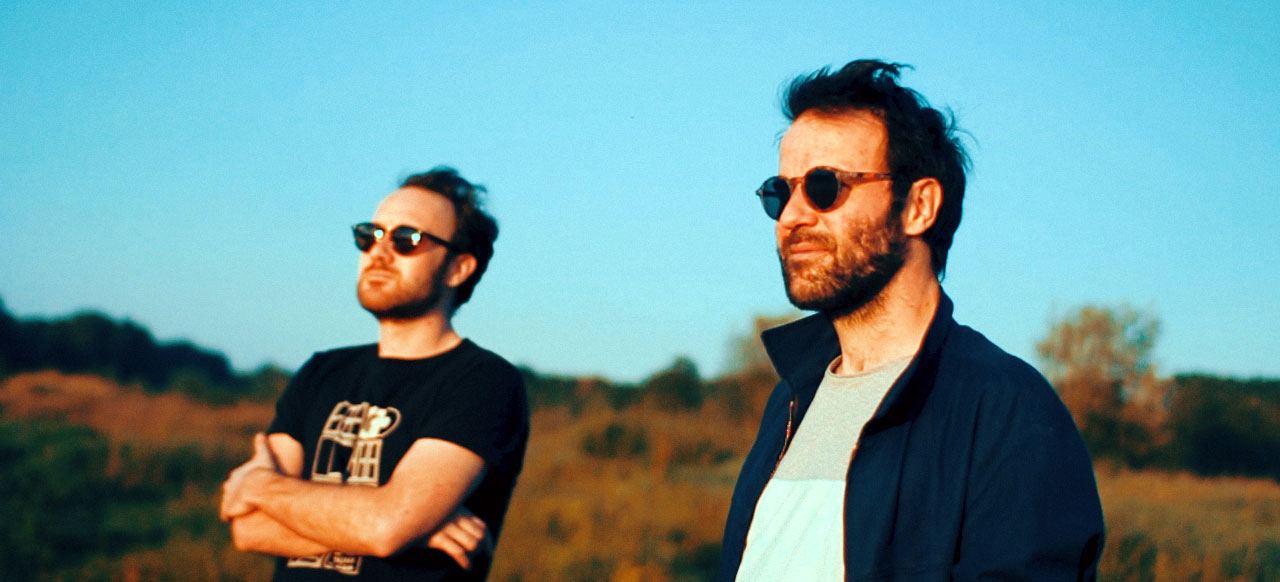 About us
First thing to know is the difference between the label ODGProd and the band Ondubground. It's all bout the love of Dub and the will of sharing music in an independent way.
What's Ondubground ?
Ondubground is a french dub project born in 2004. The group was created by two brothers from Tours a small city in France. Above all, the duo draw his inspiration directly from the mash up between U.K styles and French touch. After crossing the whole France, sharing stages with a lot of famous artists, they had spread out there live show across Europe and in countries such as Mexico, Costa Rica, Canada. Ondubground is part of the new cross over Dub scene. In other words they aim at celebrating the heritage of dub music while at the same time experimenting new developements.
What's ODGProd ?
Meanwhile the band worked hard building his own netlabel named ODGProd (basically Original Dub Gathering Productions). The label born in 2005 and started with some compilations specialized in Dub and gathering some Ep and albums from french and european groups. Now after 15 years the label offers more than 300 albums/Ep free and legaly from many artists around the world. As well the label promotes his artists by organizing some ODGProd parties mostly in France. To sum up if you are a dub lover or if you want to discover this style you are welcome here.